A healthy relationship with your client is the key to success and growth. It is not for the agencies but also every business. A relationship will last as long as the company provides excellent service to the client. Trust, communication, and honesty is a need to maintain this relationship.In this article, we will cover key points. You can follow them to make long-term client-agency relationships.


When you meet a new client, it is necessary to establish some ground rules. It helps to build an open and honest relationship. Ensure that the goal of your client in the first conversation. For each project, make sure to set and suggest realistic deadlines with planning. So that the client knows what to expect from the agency. For example, how long would it take to submit the initial shoot of the product? The initial draft for concept copy? How many ADs will publish each day or week? Put everything in the right place to lay the field of work for a long-lasting relationship.


COMPLETE RESEARCH ON THE BRAND
Being an agency, you need to understand the product or brand of your client. The most important question is, What is the goal of your client? For example, the client will demand that material created for the brand. Also, the product must perform in the market. They must reach customers and differentiate themselves from competitors. Connection with the customer requires a feel for the development and representation.


COMMUNICATION WITH CLARITY
Like other skills, effective communication can help you to develop your client-agency relationship. But the communication should be clear. You can fulfill the requirements when you communicate. Also, they can rest assured that everything is proceeding as planned. Also, you can avoid disappointing them in some way by communication.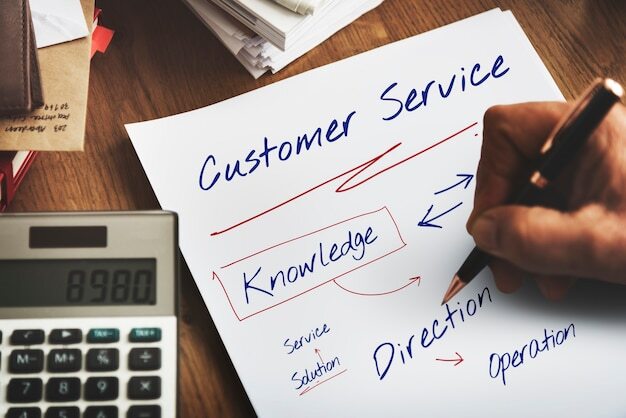 DON'T LET THE CLIENT GHOST ON YOU
The best use of time is also necessary for the most successful client relationships. Agencies should not ghost their clients and go missing for extended periods. Nor should clients keep agencies in the dark. Your responsibility is to develop strategies and tactics for your clients. But you can only do so in the right direction when you communicate. The Ad agency shouldn't have to guess what a client might need. It must ask the client for it. So, be in contact with your client.


The relationship doesn't work if the client and agency work on different plans. They should work in a collaborative process. So both parties can give their suggestions for better results.


ACCEPT THE HONEST FEEDBACK
Feedback is essential and must come from both parties. Getting feedback on the project develops a great way to reach common objectives. Also, the client will be more comfortable sharing their thoughts with you.Additionally, it must request feedback to produce the best content. Encourage your client to use the workroom's features for feedback. It includes the tools to reject or approve images submitted for review


It's a fact that keeping up with client connections might be testing. You can cause them to develop by working next to each other with them. Take the time to understand and listen to your client by putting yourself in their shoes. But it's not impossible.
Consider this: You have a lot of clients, but the client only works with you. As a result, if you want to build a long-term relationship. You have to treat them as partners rather than suppliers.